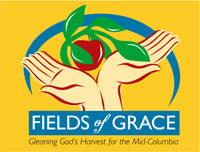 Fields of Grace provides the hands of service that pick the fruits and vegetables for residents in need. Since its inception, the ministry has trained over 1,000 volunteers who have logged over 14,000 hours of service to harvest nearly 1,700,000 pounds of produce.
This produce has included apples, sweet corn, carrots, sweet cherries, apricots, plums, grapes, prunes, tomatoes, potatoes, among other fruits and vegetables.
In total, Fields of Grace has provided nearly 4.7 million individual servings of healthy fruits and vegetables.
Fields of Grace was established in April 2006 as a ministry at West Side Church in Richland, WA. The program began when 2nd Harvest Tri- Cities voiced a need for fresh produce for area food banks and area farmers wanted to donate a portion of their crops, but lacked the resources to pick the additional produce.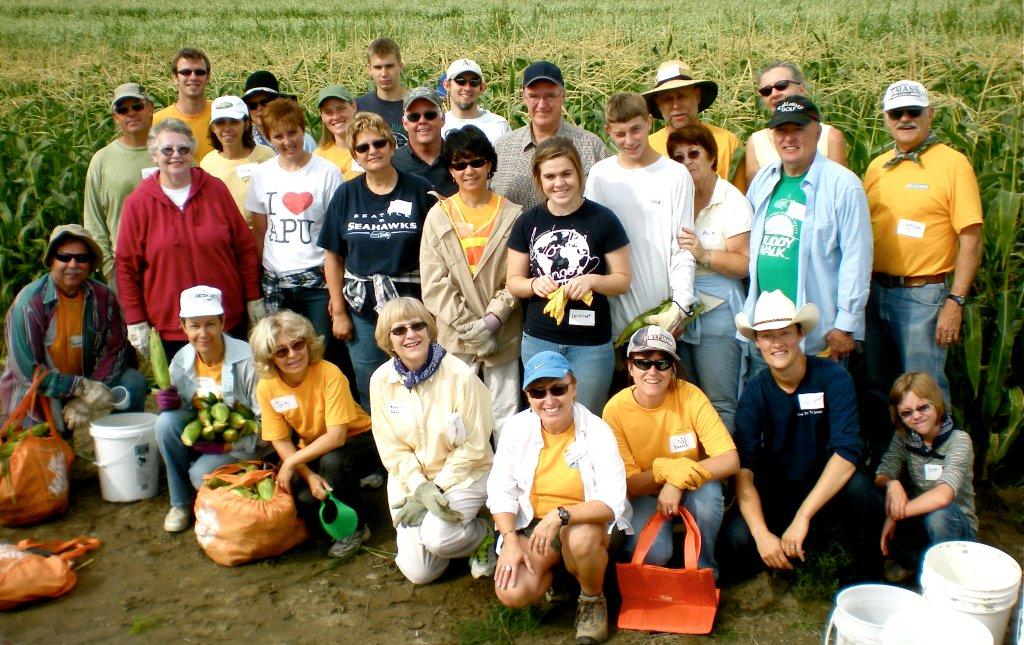 Contact Fields of Grace
Fields of Grace office is located at:
Hillspring Church
1153 Gage Blvd.
Richland, WA 99352
Fields of Grace Mailing Address:
P.O. Box 1766, Richland, WA 99352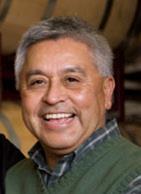 Join us in welcoming Victor Cruz as Fields of Grace new Executive Director! Victor comes to us as a long-time resident of the Tri-Cities and a local business owner. He has a heart for service, a head for business, is bilingual (Spanish), and is a very personable man who is excited about being a part of Fields of Grace.
Victor graduated from Western Washington University with a degree in Industrial Engineering and worked with Johnson Controls, Inc. and Westinghouse Hanford. He then became owner of Sweetwater Farms and later Canon del Sol Winery. He and his wife want to give back to our community and see Fields of Grace as an excellent way to do that.
We hope that you'll give Victor a warm welcome as our newest Fields of Grace member!